Swarovski AW 2019/20 Collection is created to reflect individuality.
In an era of "stuffocation" and data manipulation, with algorithms feeding us our product choices, consumers demand, not only to look different, but that their products are created to reflect their individuality. Driven by the "Selfie generation" even previous group activities, such as karaoke, are being overturned. And it does not end there, individualized technology called Ego-Tech, where technology makes actual consumption decisions for the individual consumer, has arrived.
Welcome to the age of extreme individualization – where the message is abundantly clear – it is time to just Be Yourself!
Check Yourself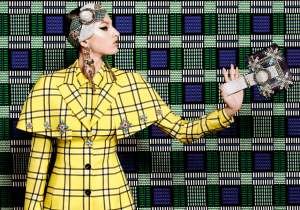 Seeking a degree of continuation and stability, a new, individualized format is being honored in urban settings with "heritage" re-issued in various designs.
Find Yourself
A desire to reconnect sees off-grid living and down-to-earth styling become mainstream. Designers find individual inspiration with creations rooted in nature, celebrating natural landscapes.
Excess Yourself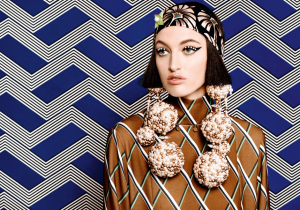 Desiring bold, individual expression, consumers take to excessive volumes. "Luxe Minimalism" is a core component in large, attention-attracting design elements.
Dress Yourself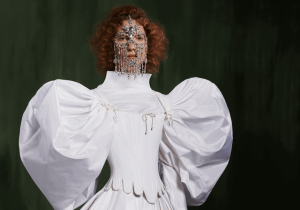 The rise in "experience" design has led to the ascent of dramatic and theatrical statements for everyday dressing. More-is more continues its approach, offering a sense of personalized, theatrical overstatement.
Product Innovations FW 2019/20
Imperial Cut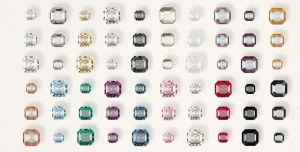 Coldfix Applikation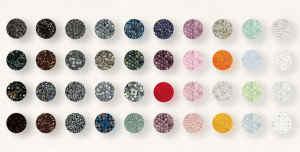 Pearl Family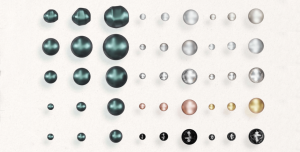 LacquerPro Delite Family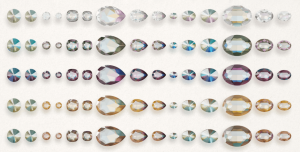 New Core Assortment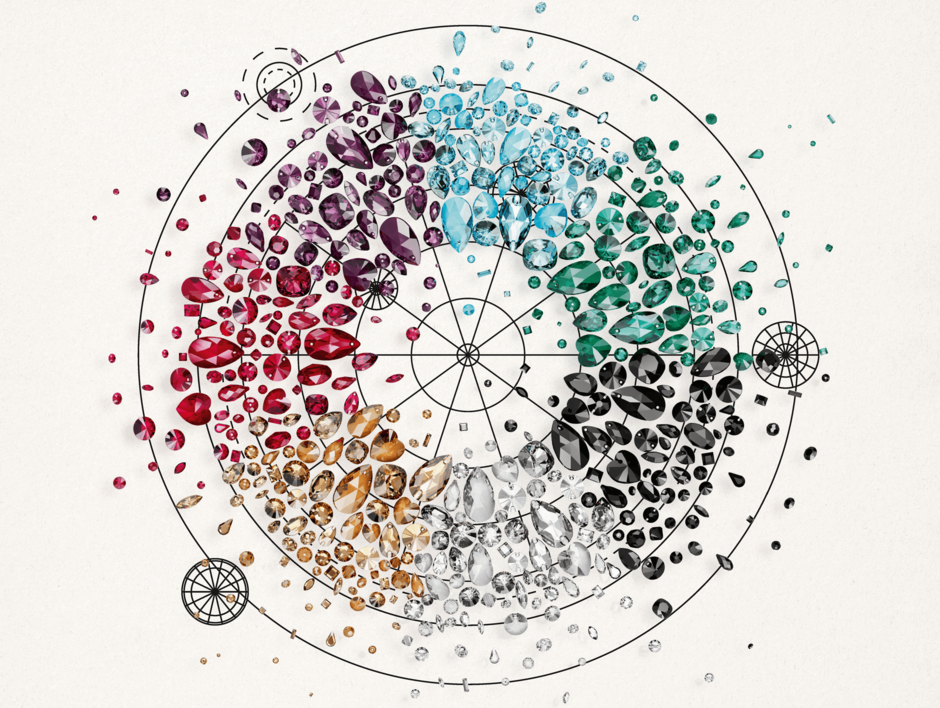 Text, Image & Video Credits: © D. Swarovski Distribution GmbH, Visual image: © dariazu – Fotolia.com, ID 103356478