In a reaction to the virtual world's isolating effects we are placing more value in emotional currency.
It is kindness, joy and optimism that are showing us how to live our best, most creative lives. So, it's time to shine a light on love in all its guises, whether it's nostalgia for the past, a desire to embrace the moment, an impulse to entertain the extreme, or a need to abandon oneself to nature's forces…
Then & Now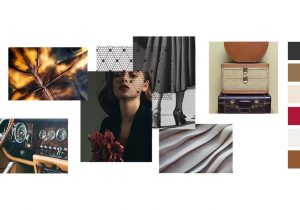 Heritage and classic styles are mixed and matched, while honoring a thoroughly modern future.
Modern & Romantic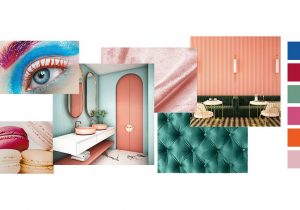 The focus is on a romantic redux: a return to femininity, but now with tongue firmly in cheek and a contemporary edge.
Extreme & Casual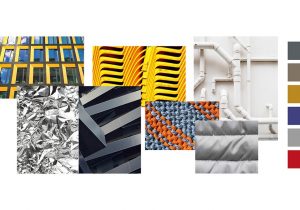 A wardrobe of sturdy outdoor pieces in technically advanced textiles offers adventure and a way out of our increasingly sedentary and tech-driven lifestyles.
Wild & Chic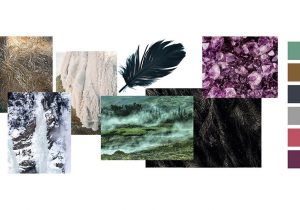 The call of the wild has entered the mainstream, letting the raw and the abandoned, the imperfect and the undone, rewrite the trend narrative.
Product Innovations FW 2020/21
Heart Cut Pendant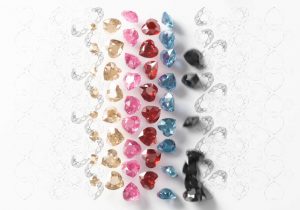 The Heart Cut Pendant offers a modern gemstone look on a classic and popular heart shape. This heart shaped pendant has 50 facets giving the look of a beautiful gemstone.
Fantasy Fancy Stones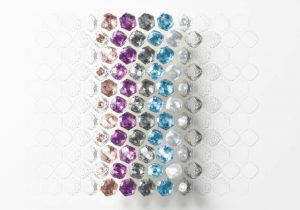 The Fantasy Cushion Fancy Stone is part of the Fantasy Fancy Stone Family that conveys a sense of sophistication and classic elegance. With 116 facets, the sparkle is truly brilliant and unparalleled.
Crystal Berry Pearls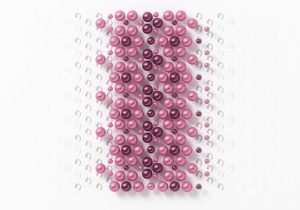 Shaggy faux-furs and fluid silhouettes are complemented by nature's palette: think of the richness of wild berry hues like Mulberry Pink Pearl and Elderberry Pearl.
Crystal Delite Effects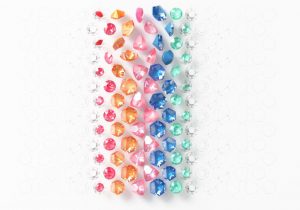 New Crystal DeLite colors are the perfect expression of new romance. Modernity loves bright, iridescent hues that reflect individual's moods, such as Royal Blue, Royal Red, Lotus Pink and Orange Glow DeLites.
Text, Image & Video Credits: © D. Swarovski Distribution GmbH