Swarovski SS 2020 Collection is going to give us all the feels.
Below you will find the four trend directions that Swarovski trend experts have identified within the overall theme, as well as corresponding products. Find out how Swarovski Crystals in nature-inspired hues can guide people toward their inner peace, and how neon colors support their increasing desire to express their individual style.
If we were to give a name to the overarching trend that will characterize the spring/summer season, it would be The Power of Emotion.
The Serenity of
Being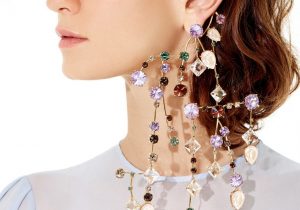 Designs will reflect this by embodying a sense of stillness to let you do nothing for a change – just be.
The Joy of
Expression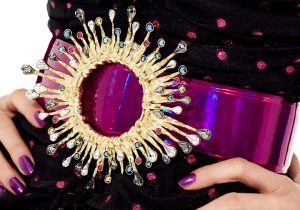 Designs become a tool of self-expression, a style outlet that helps people live joyfully and present various facets of their personality. 2020 is not the time to hide away!
The Surprise of
the Unexpected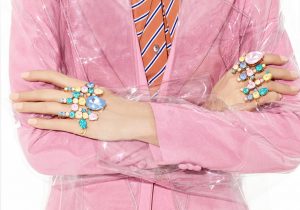 Designers will elevate the street to the catwalk and tone couture down to everyday life. It's time to let people's artistic side flow freely and express themselves.
The Excitement of
Creativity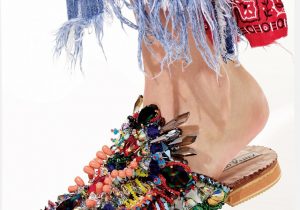 Multicultural styles will express an eccentricity, while the complexity of everyday life will be highlighted with patterns and colors as vibrant as can be. So, be different. Be you.
Product Innovations SS 2020
Kaleidoscope
Fancy Stones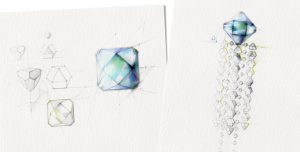 80s disco-inspired jewelry with eye-catching crystal elements will make us want to dance, day and night.
Crystal Electric
Lacquer PRO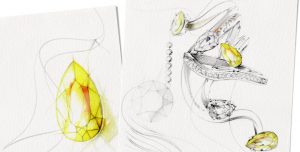 Surprising new jewelry designs with brilliant crystals in bright shades wrap around the body to fully connect to the wearer.
Spike Flat Backs and
Sew–On Stones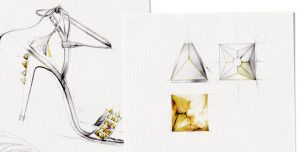 Dare to combine leather and crystal to form multicultural, eccentric style mash-ups in powerful patterns and radiant colors.
Princess Cut
Pendant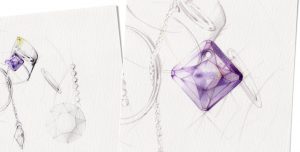 Mix simple bangle styles with imperfect shapes and the subtle sparkle of Princess Cut crystals for a touch of authenticity and emotion.
Text, Image & Video Credits: © D. Swarovski Distribution GmbH