It is about embracing the transformative power of time – those moments that create the most meaningful memories.
As the digital era takes up more of our attention span, time itself has become a valuable commodity. TIME TO SHINE is about embracing the transformative power of time – those moments that create the most meaningful memories. These memories are brought to life in brilliant cuts and colors in a new, trans-seasonal crystal collection—a reminder to capture every moment during this TIME TO SHINE.
Futuristic reflections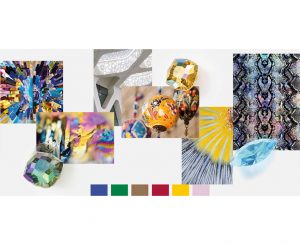 Designs borrow from both the digital and the down-to-earth to create a new, mixed-reality future. This mash-up of a primitive past and otherworldly effects reflects age-old wisdom and the optimism of a new generation.
Edgy Illumination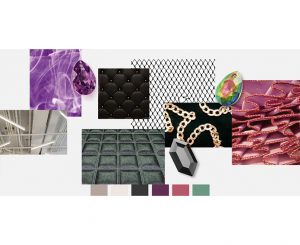 Fashion continues to revolt against convention – but this isn't the same anarchy of the punk era. Instead gothic influences blend with a new romantic style for an outspoken and empowering fight for the future.
Sleek Shimmer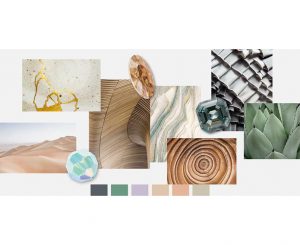 Neutral tones, warm minimalism, and a sense of refined elegance come via designs that stand the test of time. As we seek deeper forms of emotional connection, we look for designs with soul and that get better with age.
Extravagant Brilliance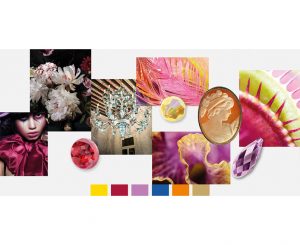 Eclectic, quirky, bizarre, and inspired by the weird and the wonderful, this theme reimagines historical concepts to create a new narrative that's steeped in fantasy.
Product Innovations SS 2021
The Mystic Square Fancy Stone
Introducing a classic cushion shape crystal with a highly faceted look that captures both fabulous futurism and traditional elegance. It makes an impressive centerpiece and complements both fine jewelry and modern looks.
New Pearl & Shimmer Colors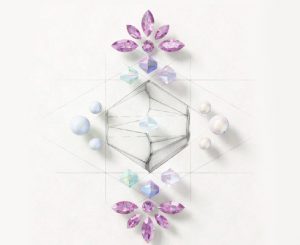 The stunning new Iris color is an opulent, elegant purple that's perfectly suited for fashion-forward dégradé effects, especially when combined with the new Pearl Colors–Dreamy Rose and Dreamy Blue–and the new Opal Shimmer Effects.
The Geometric
Flat Backs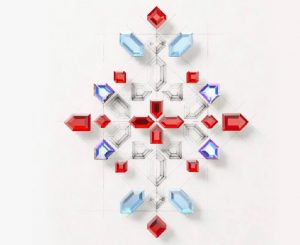 The new Concise Hexagon, Elongated Hexagon, Concise Pentagon, and Elongated Pentagon Flat Backs have side lengths that match the rest of the Geometric Flat Back family.
New Ignite
Effect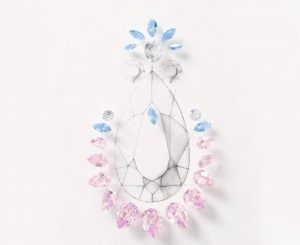 The new Ignite Effect increases the brilliance of unfoiled crystals, showcasing a vibrant sparkle while also enabling open-back settings to be used. Its incredible versatility offers new ways to design fine jewelry looks.
Text, Image & Video Credits: © D. Swarovski Distribution GmbH